From the conceptualization of your space for landscape design to maintenance so you don't have to worry about anything. Discover what we can do for you.
In El Jardinero we want each project to contemplate the architecture to harmonize with the ecosystem of the site and leave an ecological contribution in each intervention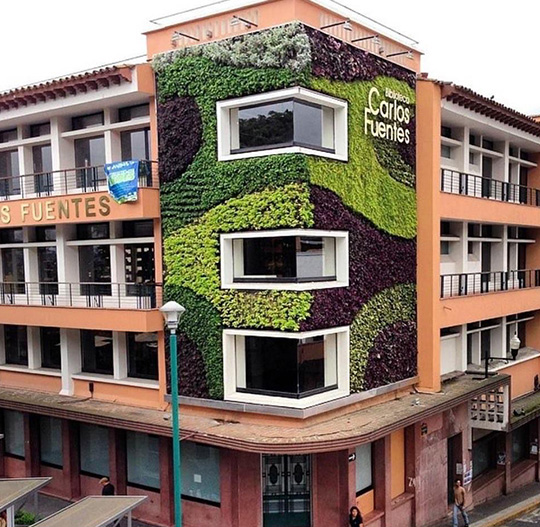 We install certified and guaranteed vertical ecosystems with technologies for macro projects.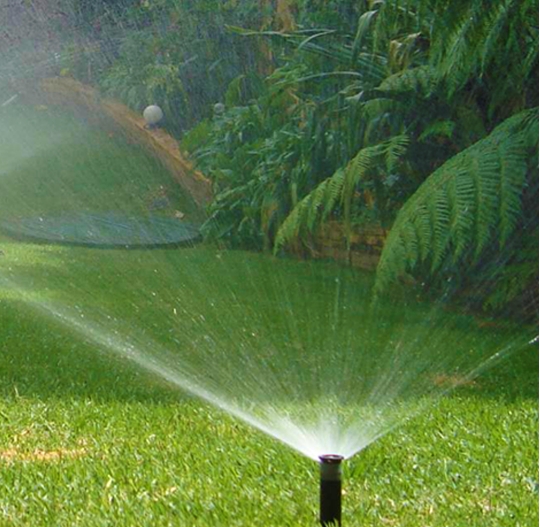 We care about water, measure and dose its use through automated irrigation systems tailored to each project.
We specialize in large-scale and complex works. We solve your project from its three main edges: logistics, technical capacity and ecosystem biology.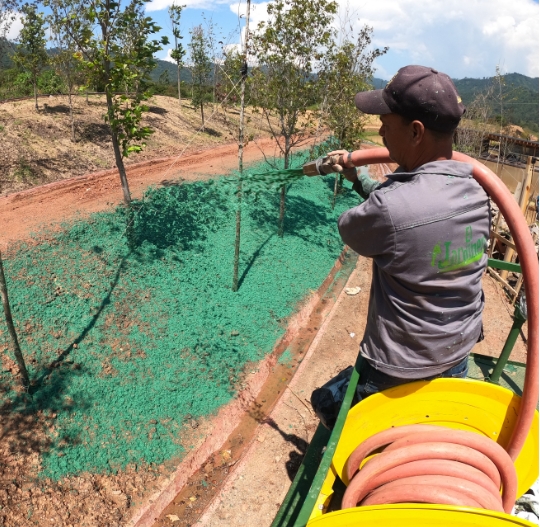 The perfect solution to vegetate large spaces, due to its versatility it can be used on sports fields, slopes, residential common areas, ridges or large areas of degraded soils.
We work on the dates established through an annual calendar of maintenance of green areas and requirements by season.